Trip to Sicily Etna, Etna is an active volcano and the highest in Europe, it is also a mountain that holds its own against the Alps, in short it is one of the most characteristic elements of Sicily and definitely deserves to be one of the places to see when visiting the island.
This giant is a total of 3350 metres high, with a diameter of about 40 kilomet res and a perimeter of 140 km at its base. A truly portentous sight for those who choose to include it in their tour. Visiting Etna means coming into contact with a majestic force but also with lunar, atypical and beautiful landscapes.
Let's take a look at some information that will allow you to visit the volcano and fully enjoy this trip, which must include a view of the Bove Valley.
---
What are the craters?
---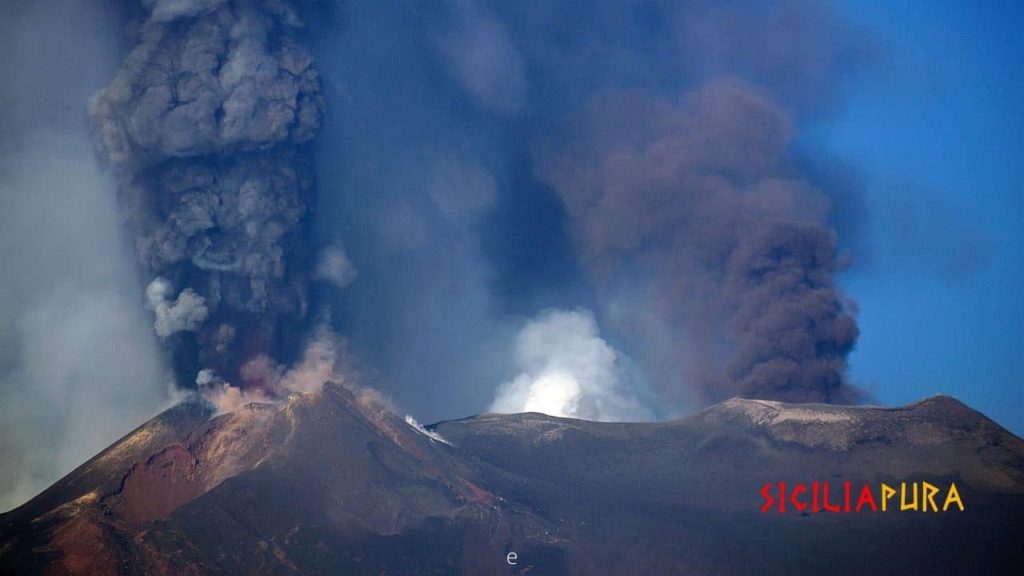 ---
All visits to Etna come to see the summit craters, chasms that descend into the heart of the earth, imposing and beautiful, so let's see what they are:
North-East Crater.
Southeast Crater.
Central Crater with new mouth and sinkhole.
To reach the craters, you can travel by cable car and 4×4 or decide to do a hiking trail with some sections on foot. However, the summit craters are not the only ones: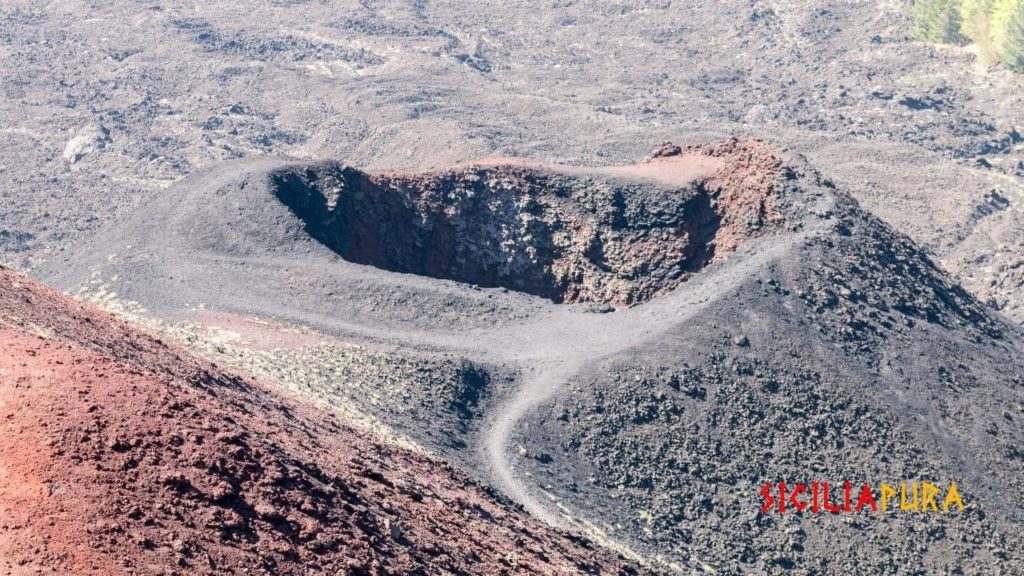 ---
The lateral craters. They are still active and are located at an altitude of 2900 metres.
The Silvestri Craters. These craters in the wooded part of Etna do not require a guide to visit and are very characteristic.
---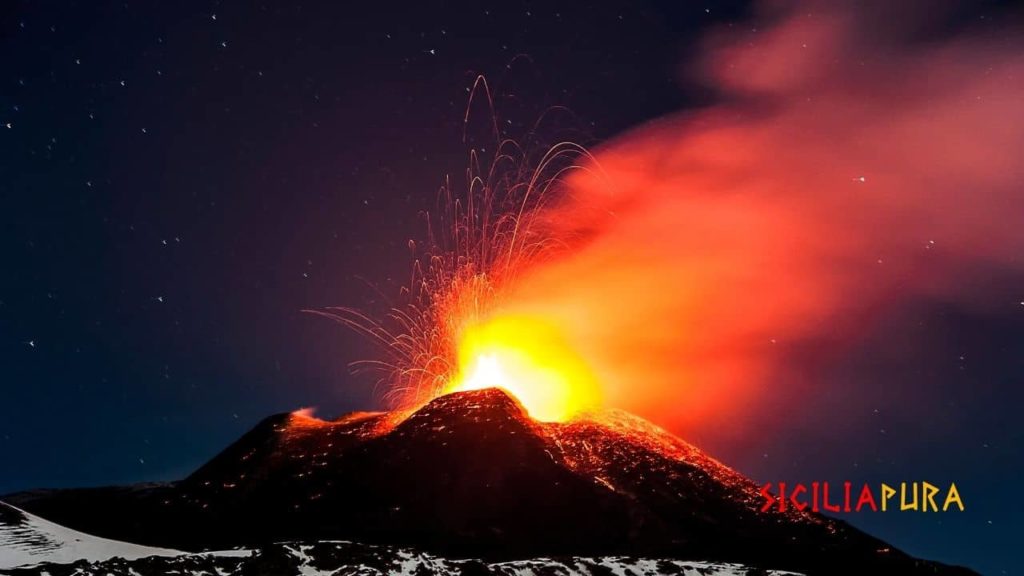 ---
As you can see, there are many craters on our iconic volcano and they are all beautiful to visit.
---
Volcanic caves
---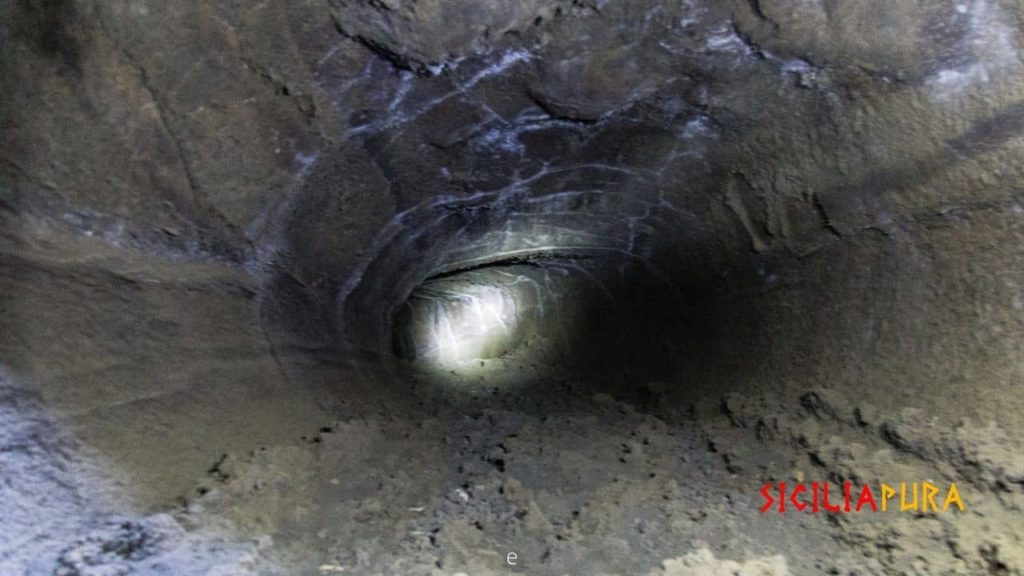 ---
The volcanic caves are an incredible natural spectacle to behold that many tours provide and that we always recommend, these chasms were created by eruptions but are extinct and can be visited. Some of the most famous caves include the Grotta delle palombe, the Grotta dei 3 livelli, the Grotta del gelo and the Grotta dei rasponi.
These caves can only be visited with an experienced volcanologist guide and allow you to discover a magical world that is difficult to imagine but leaves no one indifferent.
---
Take a train ride
For families who don't want to or can't climb to the top, there are some really interesting solutions! The most unusual of all is to visit the volcano by train, here if you want all the information to get a ticket with the circumetnea.
This historic route does not pass near the craters, but the train ride is very scenic and you can stop to admire the surrounding villages and natural beauty along the way. You can use this train either as an actual tour or as a means to reach the various excursion points.
---
Conclusion
Although the best time to visit Etna on a trip to Sicily is in spring, it is possible to organise a tour throughout the year, and in some cases it is even possible to ski on Etna, which you may not have known!
There are, in fact, two ski areas: Nicolosi and Piani di Provenza. If we have intrigued you at all, we recommend that you visit Mount Etna and include it in your plans when you visit Catania.
---