A boat trip to Sicily is a unique opportunity that you absolutely must not miss, if you really want to go and explore this magnificent land you have to do it by boat. Choosing is not easy, especially for those who would like to see everything, we have made a selection of natural beauties that you cannot miss, let's see them in detail together.
---
Aeolian Islands
---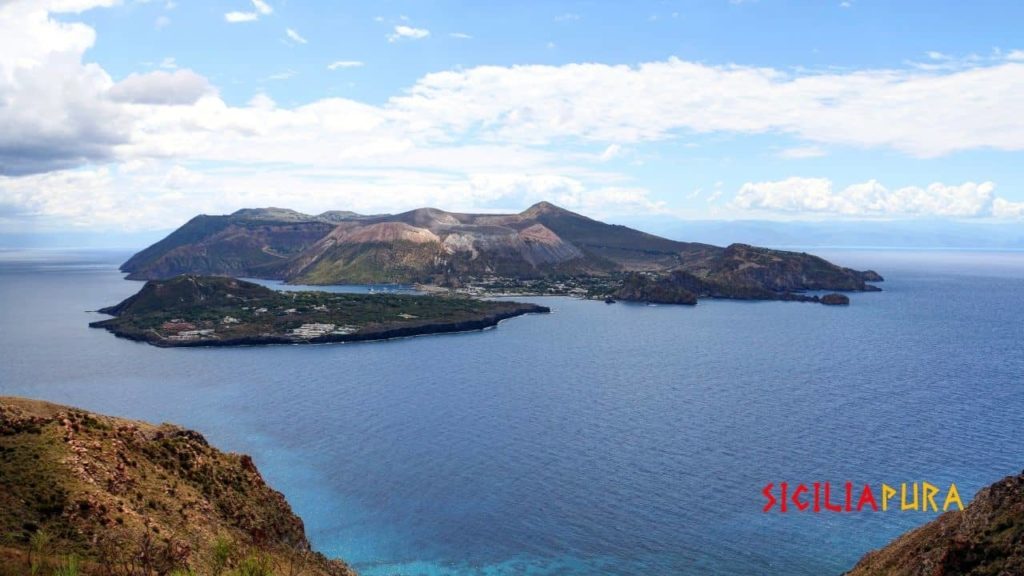 ---
The Aeolian Islands are a little gem, a Unesco World Heritage Site, and if you take a boat trip to Sicily you have to go through them and discover their natural beauty.
Stromboli. With its active volcano and beaches.
Lipari. A historic village with fantastic beaches and the castle of Charles V.
Panarea. Those who want to escape from the world and fill their eyes with beauty cannot fail to think of our Panarea as a destination for elite tourism from all over the world.
Vulcan. The island where Hephaestus, the god of metallurgy, who forged Achilles' weapons, was believed to have lived in antiquity.
Visit them all and enjoy every moment of your sailing trip in Sicily. This archipelago alone would be enough to fill your days and make you live a thousand unforgettable moments, but we would like to offer you something more, for example, why not try to reach other shores and other ports?
---
Egadi Islands
---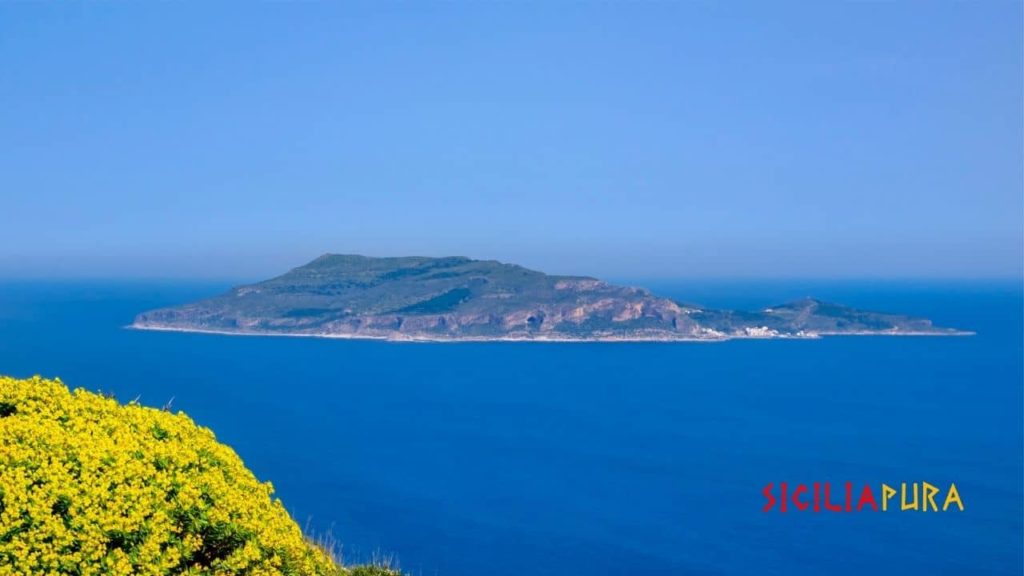 ---
The Egadi Islands have a great charm that will help you reconnect with nature and the beauty of this land, Favignana has beautiful beaches and you can get around it completely on foot or by bike while Marettimo is wild, mountainous and suitable for hiking enthusiasts, if you can leave some time to explore it and visit the Castle of Punta Troia.
Levanzo, on the other hand, is an island and an ancient village that you have to discover, and here there is one of the most famous and important caves in the world, the Grotta del Genovese, which you can visit by boat directly from the sea to admire finds dating back to prehistoric times.
Syracuse and Messina
---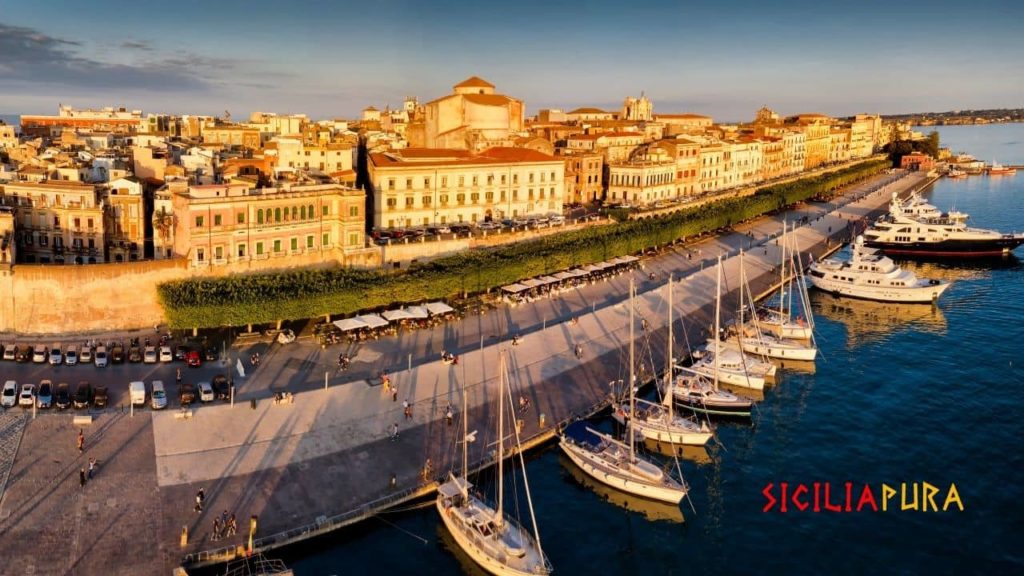 ---
---
The Greek theatre, Syracuse's Neapolis and theisland of Ortigia are among the sights you can't miss, which is why we really recommend that your boat tour includes a visit to beautiful Syracuse and its historic village enclosed on an island in the city centre where an ancient Caravaggio is also kept.
Messina then is a true splendour and its marina will be able to accommodate your boat while you visit it and discover the gardens of Naxos and the wonders the city hides. When you're here, don't get lost:
Carmelo Mendola's Nike.
The castle of Milazzo.
The Spanish Quarter.
The Strait of Messina
---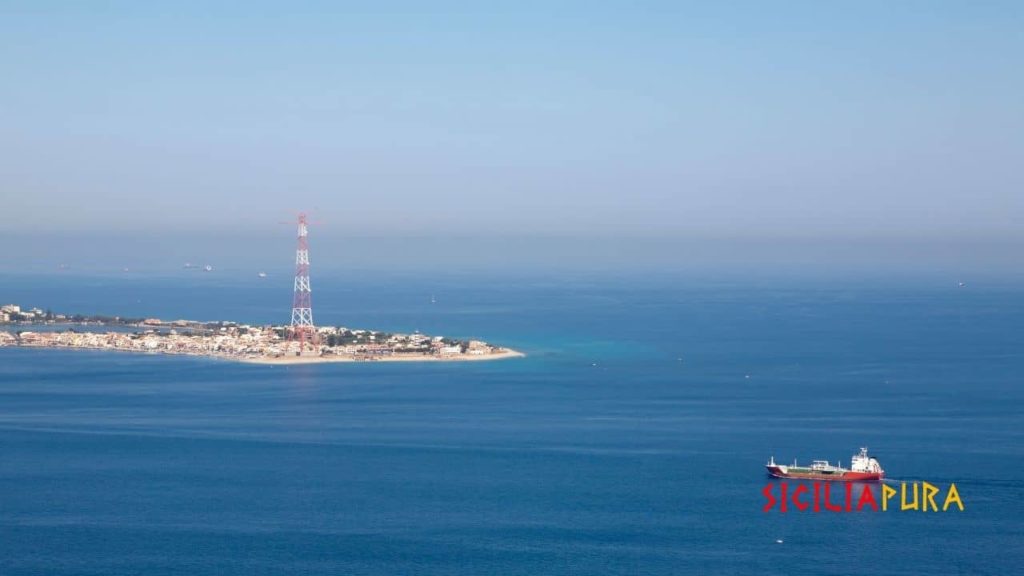 ---
Passing through the Strait of Messina by boat is an unforgettable adventure. Famous since antiquity, our strait is mentioned by both Homer and Virgil; the monsters Scylla and Charybdis were located here. If you want to relive the ancient routes and discover fantastic places, you absolutely must cross it and enjoy the moment.
To prepare you for your visit and to discover some historical curiosities, we have also prepared a small guide which you can read directly on our website.
---
---