You have come to Sicily and you want to discover everything, see everything, dive into the blue sea and rest on the beaches and that is why you do not want to waste time. We know: our island can do this with its beauty and that is why if you want to know what to eat quickly we recommend a tavola calda, one of the many you can find in Sicily.
Here you can find unique specialities such as aubergine parmigiana or pasta with broad bean mash, the best known elements of Sicilian street food.
Why choose a diner?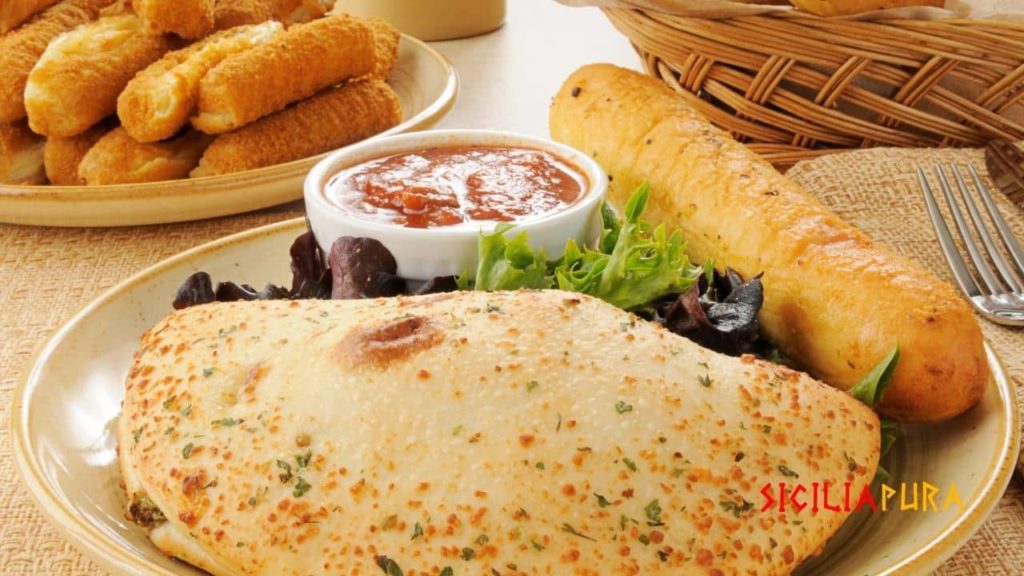 A diner is a quick way to eat great food, they are often family-run and you can enjoy freshly made hot or cold food almost as if you were in a restaurant but saving on your budget.
Saving on out-of-pocket costs will allow you to experience a unique adventure, extend your trip and ensure that everything is perfectly planned.
The perfect combination: snack bar and campsite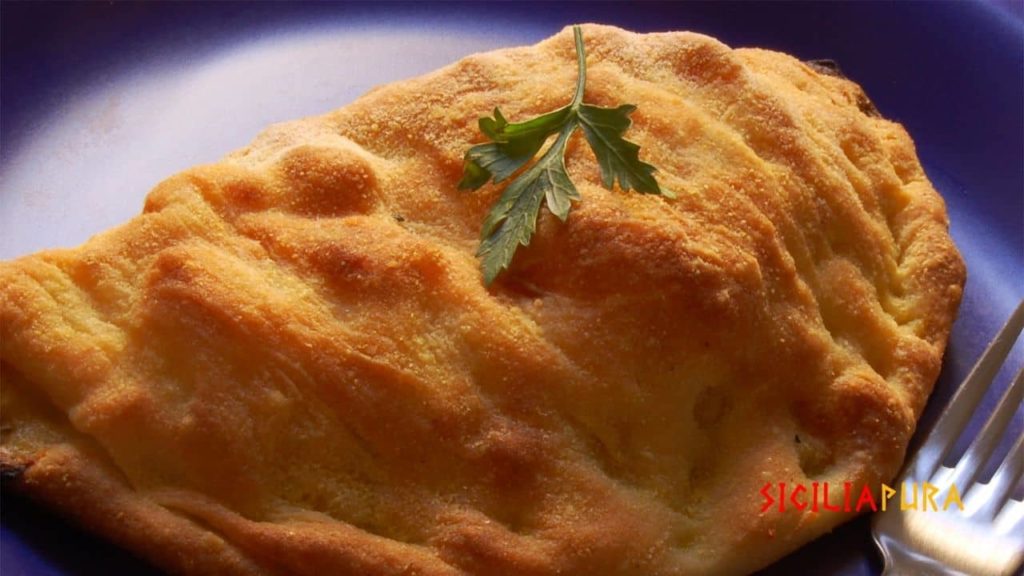 Although Sicily is perfect for all ages, experiencing a camping trip means that everyone will have access to the most beautiful sea and the most fantastic beaches.
Discovering the perfect places in the mountains or exploring characteristic villages will make for a truly unique holiday and will also be low cost so as to meet the needs of young couples and groups of friends who don't want to miss anything.
You can end your meal in our cafeterias with a good coffee and a typical Sicilian cannolo cake.
Some interesting points to visit
Now, as well as recommending where to eat, we would like to give you a list of the most interesting places to visit, starting with Palermo, Trapani and Messina but continuing with the most beautiful villages such as:
Cefalù.
Erice.
Gangi.
Acitrezza.
To find out what to see and what to visit in these beautiful villages, we recommend our guide to the most interesting villages in Sicily.
What to buy in Sicily?
In Sicily, if you want to make or give yourself a gift, you will find many typical specialities such as chocolate from Modica or pistachios from Bronte, but not only that, if you want to take home something that will always remind you of this trip and that is really typical, we recommend our ceramics.
With this traditional art we have a history dating back to the Neolithic period and we are masters of majolica, we have also incorporated Greek, Arab and Norman traditions into our own creating a unique way of making pottery here.
That is why it can be really interesting to buy a traditional pottery, you will have with you a unique piece that forms a bridge between past and present.
Conclusion
If you are planning your trip to Sicily, we hope we have been of help and look forward to your visit. Discover the beauty of Sicily's natural beauty and history and remember that here you will find UNESCO World Heritage monuments, world-famous traditional dishes and a unique mix of cultures.
If we can leave you with one piece of advice: don't miss the chance to visit Caltagirone because it is truly beautiful.
---
---