Eating in Sicily is an art form! We have some of the best and most genuine raw materials in the world and we know how to create unique dishes. If you come to visit us you will find an island where resisting the scents and flavours of tradition is impossible.
If you are a gourmet and if you love discovering new things then this is the right place for you, let's discover together the ancient origins of Sicilian cuisine.
Typical Sicilian dishes
The typical dishes of our island are so many that it is impossible to mention only a few. Here you can try the real aubergine parmigiana, but not only that, what about pasta with sardines or caponata? These are all dishes that you absolutely must try and that cannot leave you indifferent.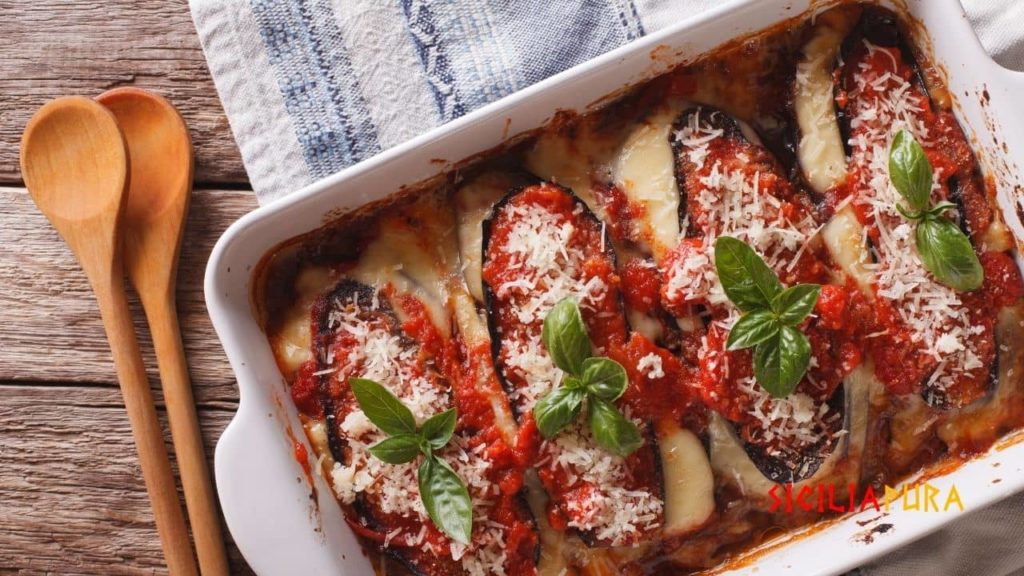 ---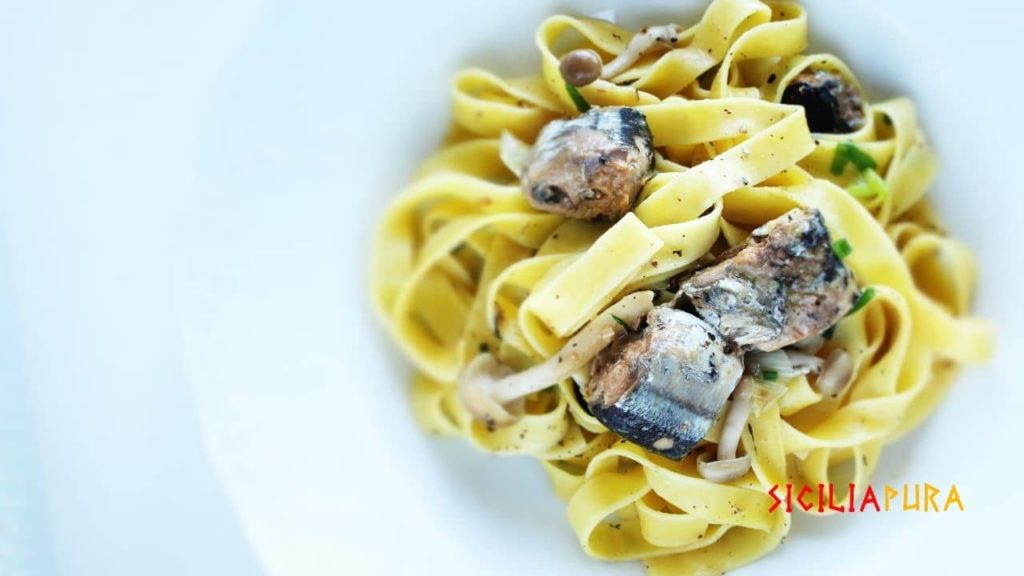 ---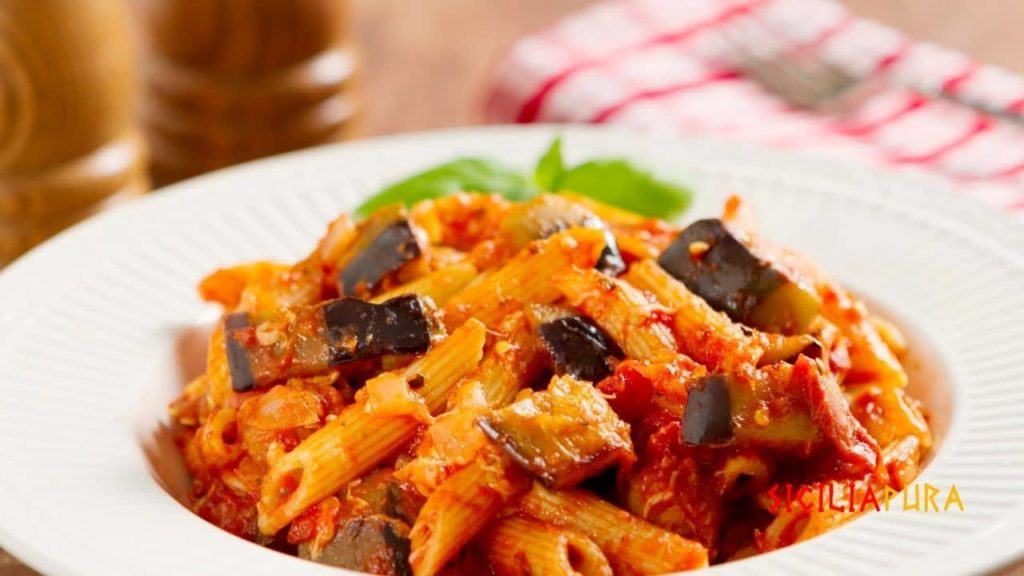 ---
Did you know that we have our own pesto? Pasta al pesto alla Trapanese is unique in the world and you absolutely must try it if you are near Trapani, but we also recommend pasta alla norma! If you would like to discover many other recipes for a proper food and wine tour, we recommend that you also read our guide to typical Sicilian dishes for some must-try gems.
If you are also a wine lover, we have some special ones here, such as:
The Nero d'Avola.
Etna.
The Malvasia delle Lipari.
The Marsala.
The Erice.
And many more, accompany them with our typical recipes and turn your trip into a unique and unforgettable experience.
Sicilian street food
In Sicily we have a lot of products that you can eat while visiting our most beautiful sights, among the best known we certainly have arancine, or arancini depending on where in the island you are, one of the most famous and copied Sicilian dishes in the world.
---
---
However, these are not the only specialities of this land, we have many other traditional dishes that you absolutely must discover and try in order to really understand what street food is all about, the kind that still preserves the authentic flavours of tradition; if we have made you at least a little hungry and curious, check out our list of street food dishes that you absolutely must discover.
Sicilian desserts
There is a long list of Sicilian desserts to try, but we want to put it all in a few words, so we'll tell you just a few like:
The Sicilian cannolo.
The Sicilian cassata.
Almond paste.
Granita with brioche.
Bronte pistachio ice cream.
---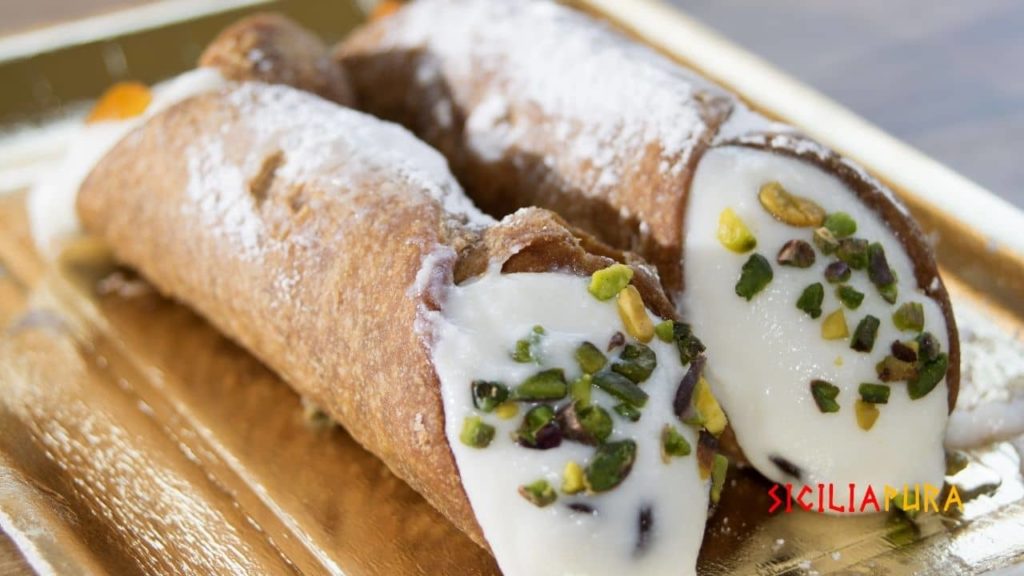 ---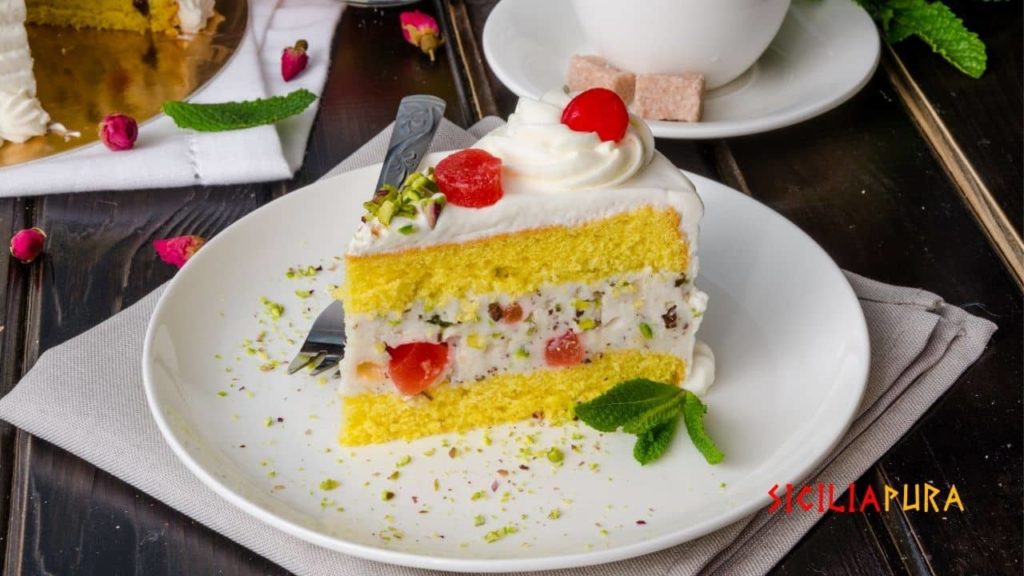 ---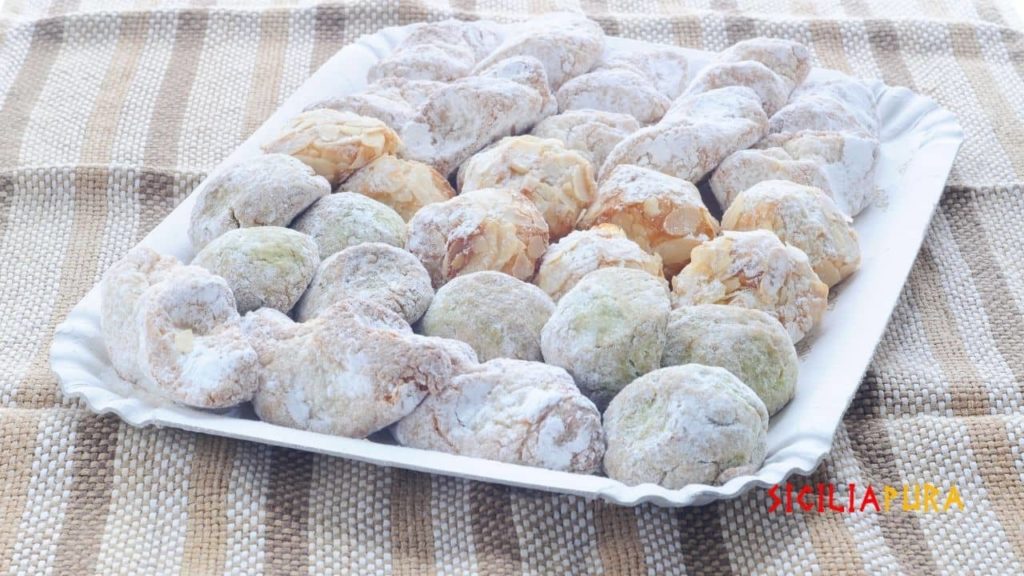 ---
We know that this is a very short list, which is why we invite you to try everything and make sure you don't miss out on anything, so that you can truly say you have discovered our island!
Conclusion
Sicily is a land of cultural and gastronomic blends. Here you can really find unique dishes that you can't find anywhere else and experience the true flavour of a traditional cuisine that has managed to innovate while maintaining an awareness of its roots.
We would like to remind you that we have really good raw materials here, which is why every bite of one of our dishes or desserts is a unique experience and should be experienced as part of the journey.
---
---