Now that you are about to come to Sicily, you may want to discover a little more about this island and immediately discover that we are famous in the art of creating majolica and ceramics in general. Sicilian ceramics have very ancient origins and when we say that we know what we are doing because the first traces of ceramics on our island date back to the Neolithic, the third and final period of theStone Age!
---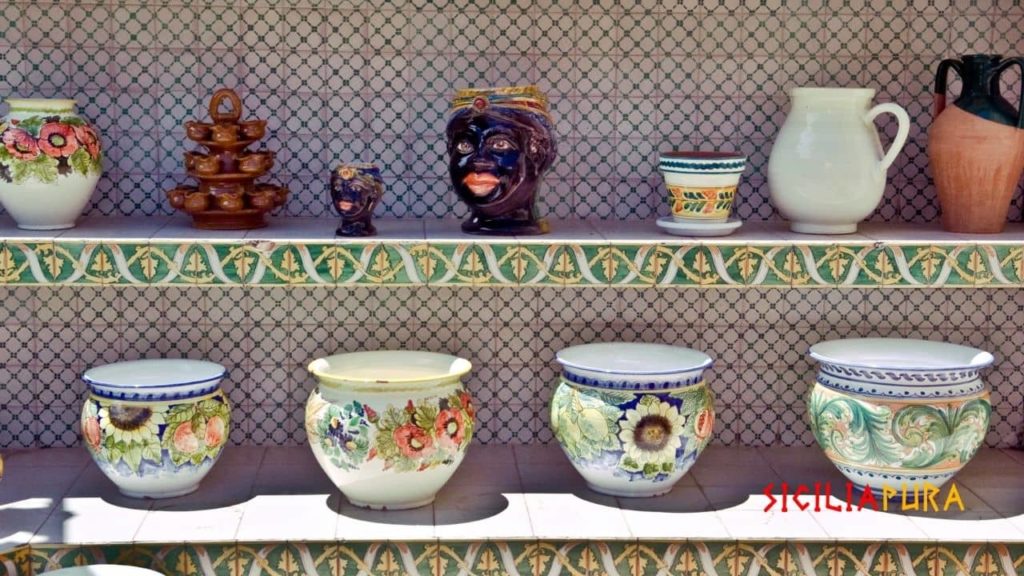 ---
We have been producing ceramics in Sicily for thousands of years and we can say that we are still one of the best centres at international level. The meetings and the coming of the Arabs to Sicily and the introduction of their cultural elements on the island gave our ceramic art a great boost.
It was during this period that lead glazing of ceramics was introduced, giving colour and waterproofing to the products thus created.
While in the second half of the 14th century when the Spanish arrived we introduced different colours and styles. This is why Sicilian ceramics are so famous throughout the world because they incorporate not only a thousand-year-old culture but the traditions of different peoples.
---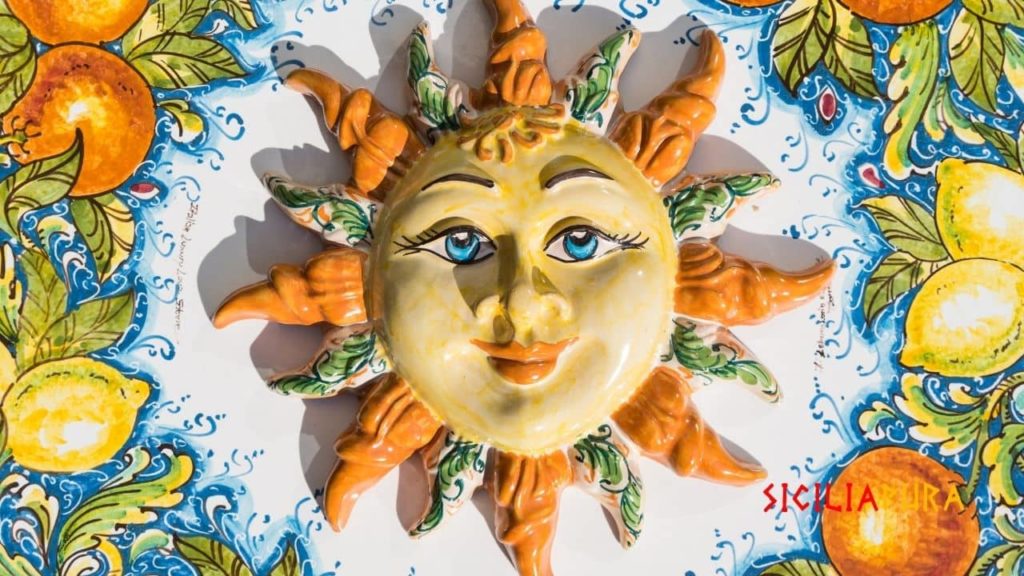 ---
---
Which towns are famous for the production of Sicilian ceramics?
Let's find out more together and see which areas were once and are still famous for ceramic production. Although this art has been handed down all over Italy, there are some places that have carved out an important place for themselves in the tradition since 1600.
This is where we still preserve ancient traditions and make ceramic objects a real masterpiece, let's see what they are:
---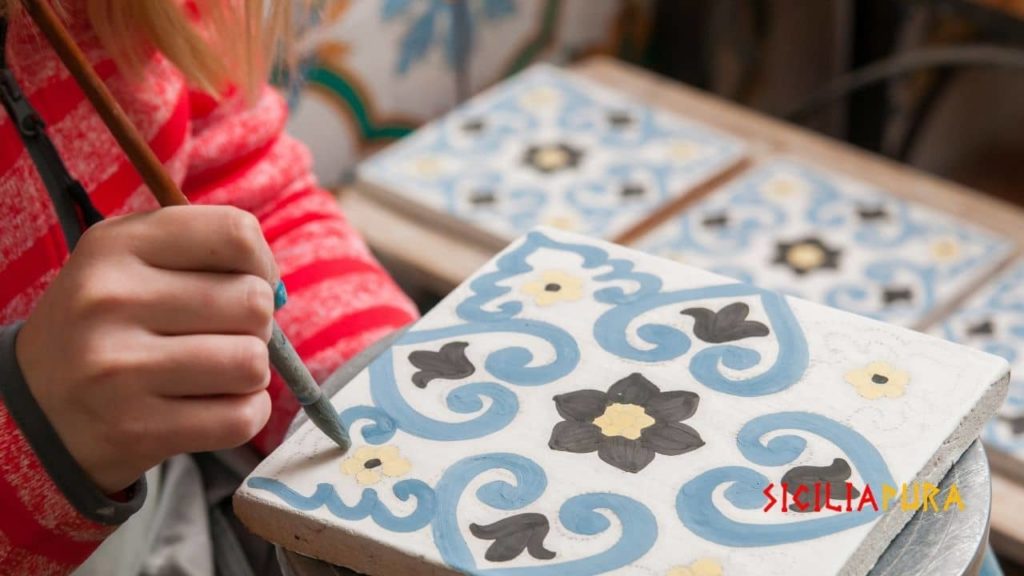 ---
Sciacca. This town is not only known for a great carnival but also for its production of high quality ceramics that are in demand all over the world.
Caltagirone. Famous for majolica, this city is well known for the quality of its ceramics. Here you can find true art on display not only in the shopping shops but also in the National Museum of Ceramics.
Santo Stefano di Camastra. A famous centre of Sicilian ceramics, here craftsmen maintain ancient traditions and styles. Here the remains of this flourishing activity can be found in churches, royal palaces and it is even possible to visit the Museum of Ceramics at Palazzo Trabia to take a dip into the past and our history.
---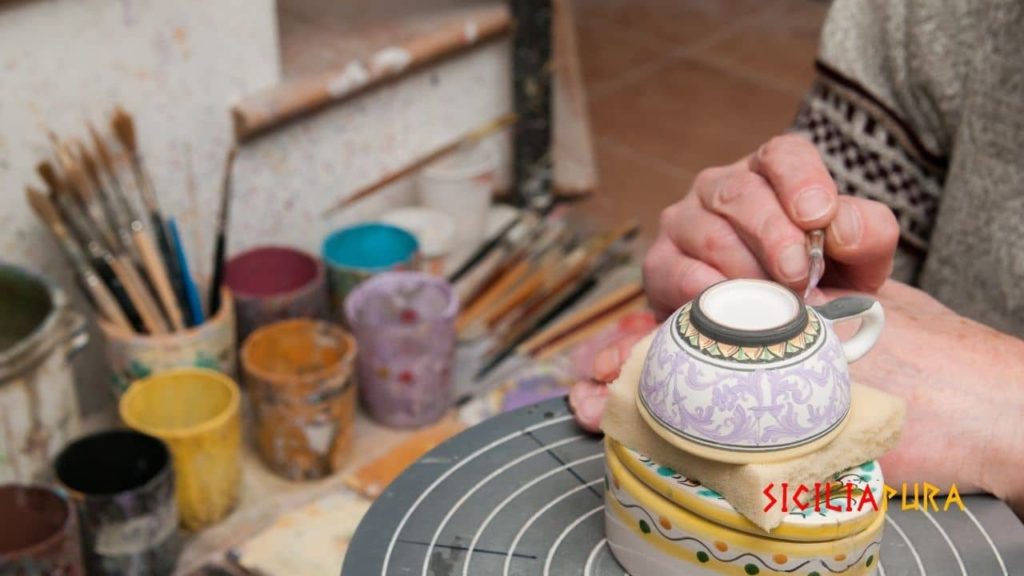 ---
Today you can also find fine ceramics in Trapani and Palermo, so don't miss the chance to take home a piece of Sicilian history. Include these cities in your tours and we're sure you'll be delighted.
---
Conclusion
Theart of ceramics is one of the oldest discoveries of mankind and in Sicily we are masters of this tradition. Now that you have discovered this very special element of ours, don't miss the opportunity to visit our museums, they will take you to another world where you will discover bizarre, curious and beautiful things and understand more not only about Sicily but about the world itself.
Finally, if you feel like buying something, you should know that ceramic Moorish heads are one of our most characteristic and recognised elements, together with the anthropomorphic sun.
---
---